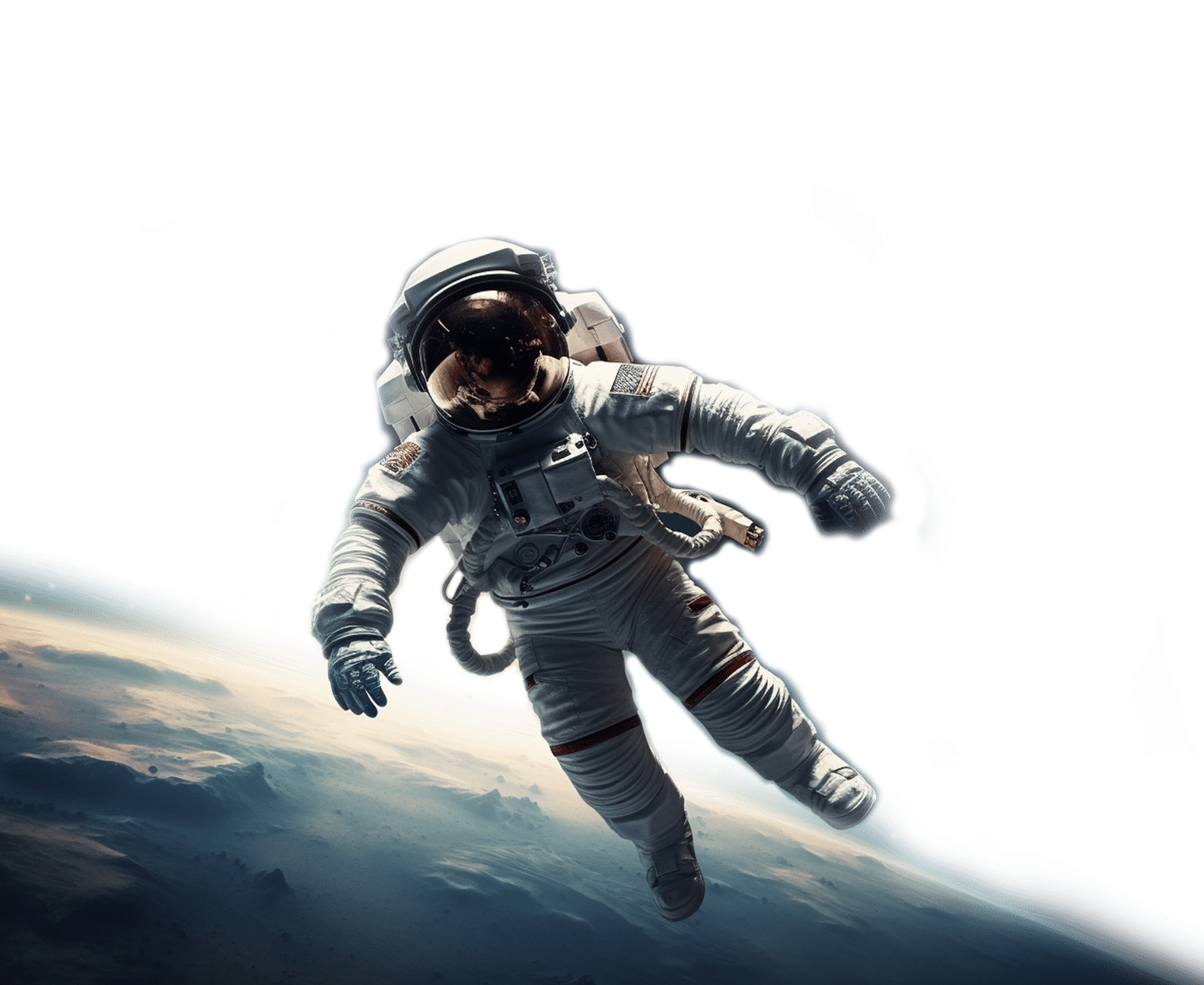 Looking for Inspiration?
We have the ideas you are looking for!
Website design for your future goals
Select your mission, or book in for free to discuss your desination. We can help you set the co ordinates…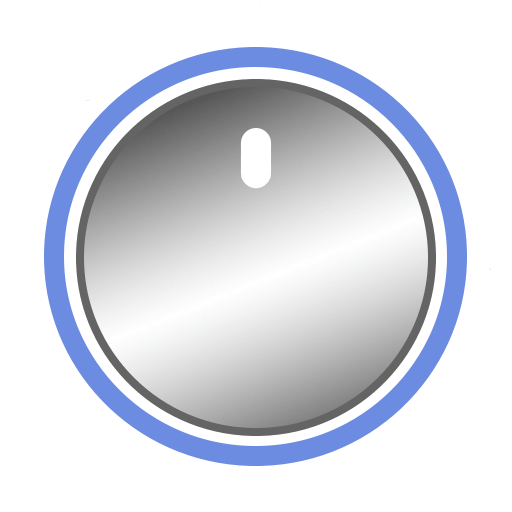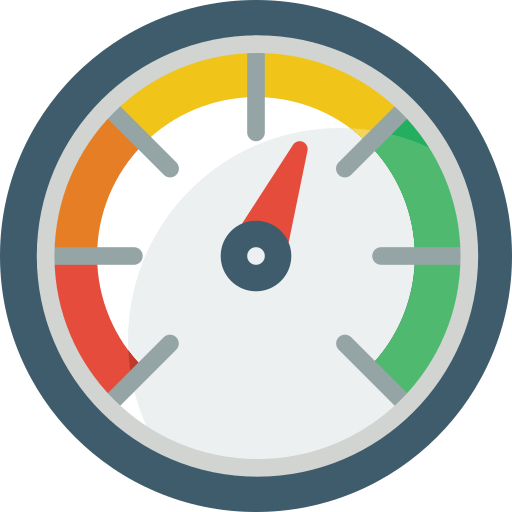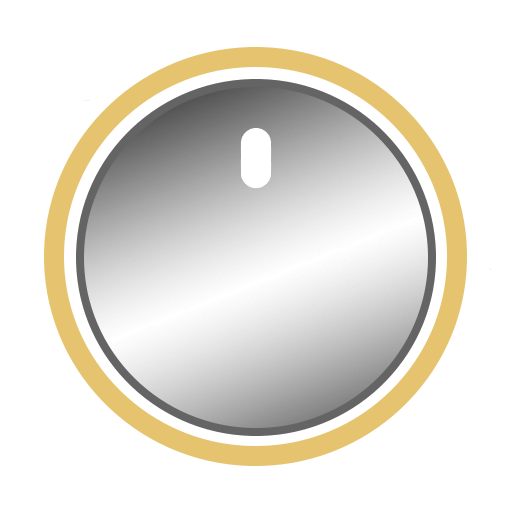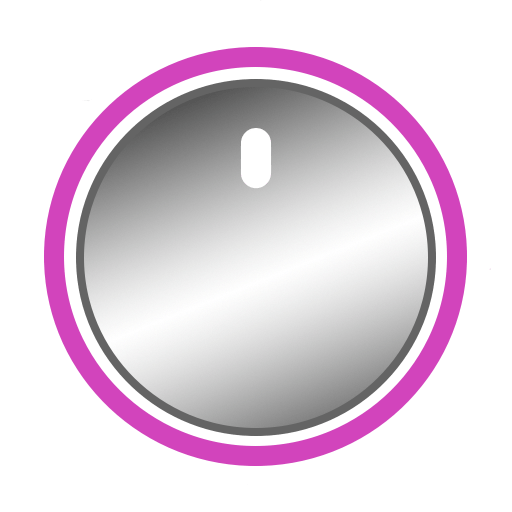 website & digital marketing
How we can help you Make wise decisions
In the digital metaverse your website is the hub of all of your marketing. Making the right choices from the beginning is crucial.
At Fuzzbox, we want you to work with us as a long term partner to build your business.
A wise person once told us to start with the end in mind and so we start with your dreams at the forefront of our plans. 
Want a no fuss estimate
Fill in a form to get an estimate for your project.
get a free consultation
Let's have coffee and discuss how we might work together
Expand your knowledge
Level up your business and learn new skills