IT & Social Media Training Courses
Build with me Website Courses
Build your own website with the help of a professional designer.
Multi media & Graphic Design
Podcasting, video and graphic design training for small business. 
Social media Training
Beginner, intermediate and advanced training for social media.
Sales & Marketing
How to find and retain your customers using your unique message.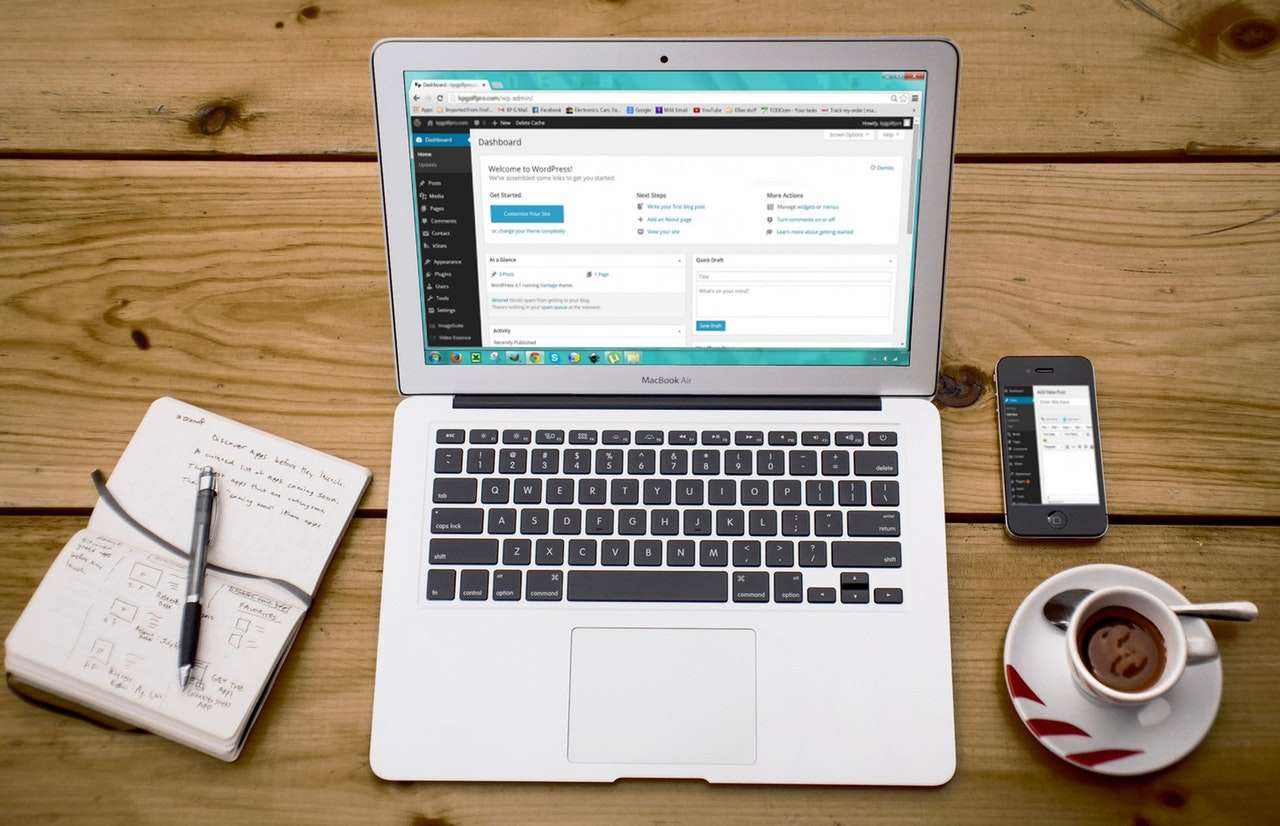 Do you want to build your own website and then have confidence to manage it yourself? Get ready to launch your website at the end [...]
Want a no fuss estimate
Fill in a form to get an estimate for your project.
get a free consultation
Let's have coffee and discuss how we might work together
Expand your knowledge
Level up your business and learn new skills