Fuzzbox Designs Ltd
Digital, Print Design and Marketing Agency
Specialist Website Design and E-commerce Consultants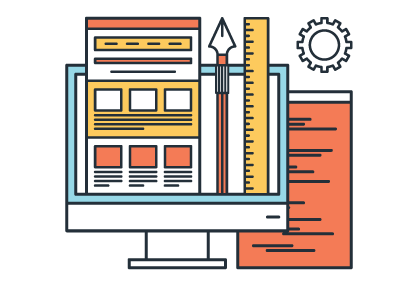 Reach more customers and grow your business with our fully responsive, social media integrated website design solutions.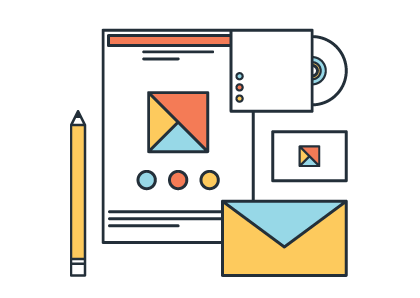 Make your business stand out from the rest with our quality designs and crafted brand identities.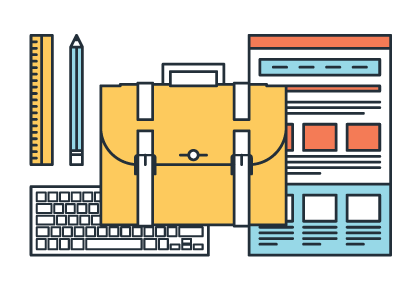 Marketing
We've got some great marketing ideas and strategies that will help you reach more customers and improve your bottom line.
Website and Graphic Design in Wairarapa, New Zealand and sometimes the world.
Call us now on 06 929 8249