Fuzzbox Designs Ltd
Digital, Print Design and Marketing Agency
Specialist Website Design and E-commerce Consultants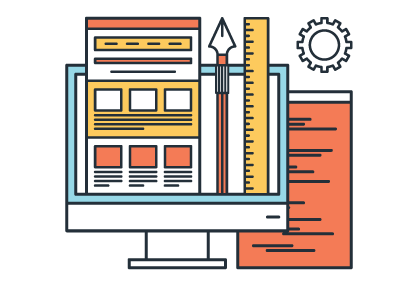 Increase your visibility on the net and grow your business with our fully responsive, social media integrated website design solutions.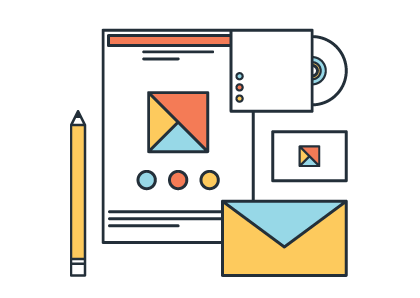 Make your business stand out from the rest with our quality designs and crafted brand identities.  Oh and did we tell you, we love posters too.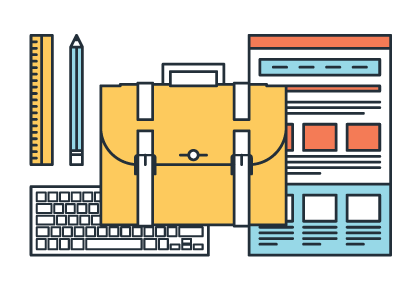 Marketing
Let us take control of your online marketing, using tools such as Mailchimp.  We also can strategise and manage social media advertising.
Website and Graphic Design in Wairarapa, New Zealand and sometimes the world.
Call us now on 06 929 8249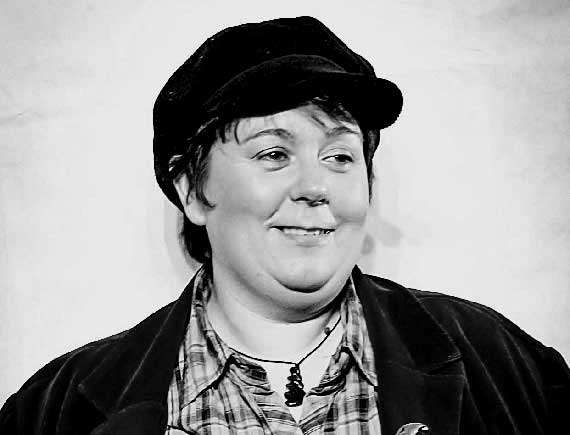 Nikki King
Director, Graphic & Website Designer