We love custom build specialist websites and e-commerce.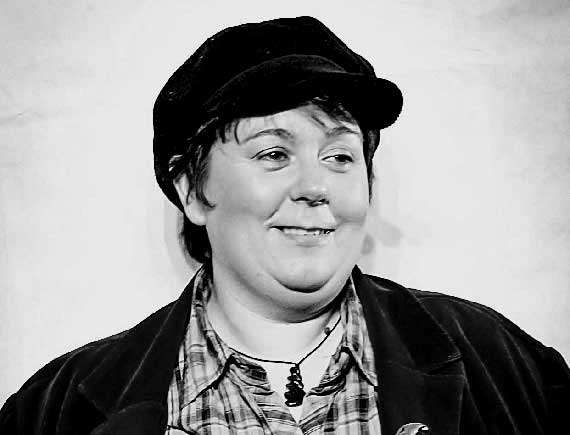 Nikki King
Managing Director, Designer
Master of photoshop and all things visual. Nikki's sales background also ensures that your branding and marketing hits the spot. She's a WordPress wizard extraordinaire with a passion for clean eyecatching designs and solutions that work for small businesses. Nikki's passion is making it work for you in the way you want it to.
Graphic Design

50%

50%

Web Design

80%

80%

Internet Marketing

60%

60%

Creative Cloud

90%

90%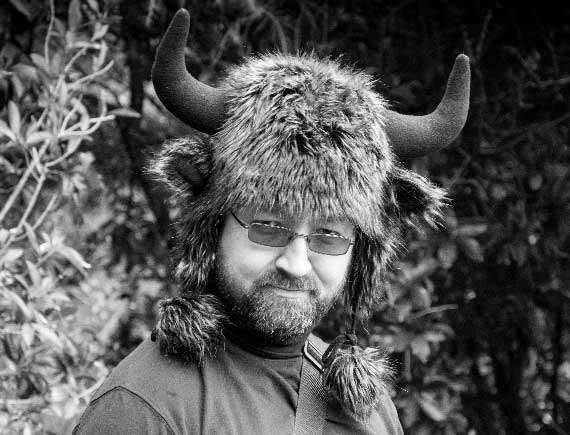 Peter King
Director
Pete's interests lie with all things geek, if there is a technical solution for your website or email issue Pete will be sure  to find it.  With an extensive background in top level projects, Pete will be sure to find a solution that works for you. Pete works part-time in the business as a technical advisor for Nikki and is passionate about good design and great code.
Web Programming

85%

85%

Technical

70%

70%

PHP

70%

70%

SQL

80%

80%
Great Support
The Fuzzbox team are friendly and approachable.  You will feel comfortable asking questions and we take your business as seriously as you do.
Clever Ideas
Thinking outside of the box is our speciality. We love to provide our customers with innovative ideas and amazing designs that speak clearly to your customers.
Latest Tech
We love gadgets and tech, we live and breath smartphones, tablets and desktops.  We want your designs and content to be accessible to all devices.
Plain Talk
We will try not to bamboozle you with acronyms and tech speak. It is our job to translate your design ideas into reality which means we have to speak your language.
Don't Be Shy. Get In Touch.
If you are interested in working together, send us an inquiry and we will get back to you as soon as we can!