A different way to build your website
Build your own website with the help of a  professional designer.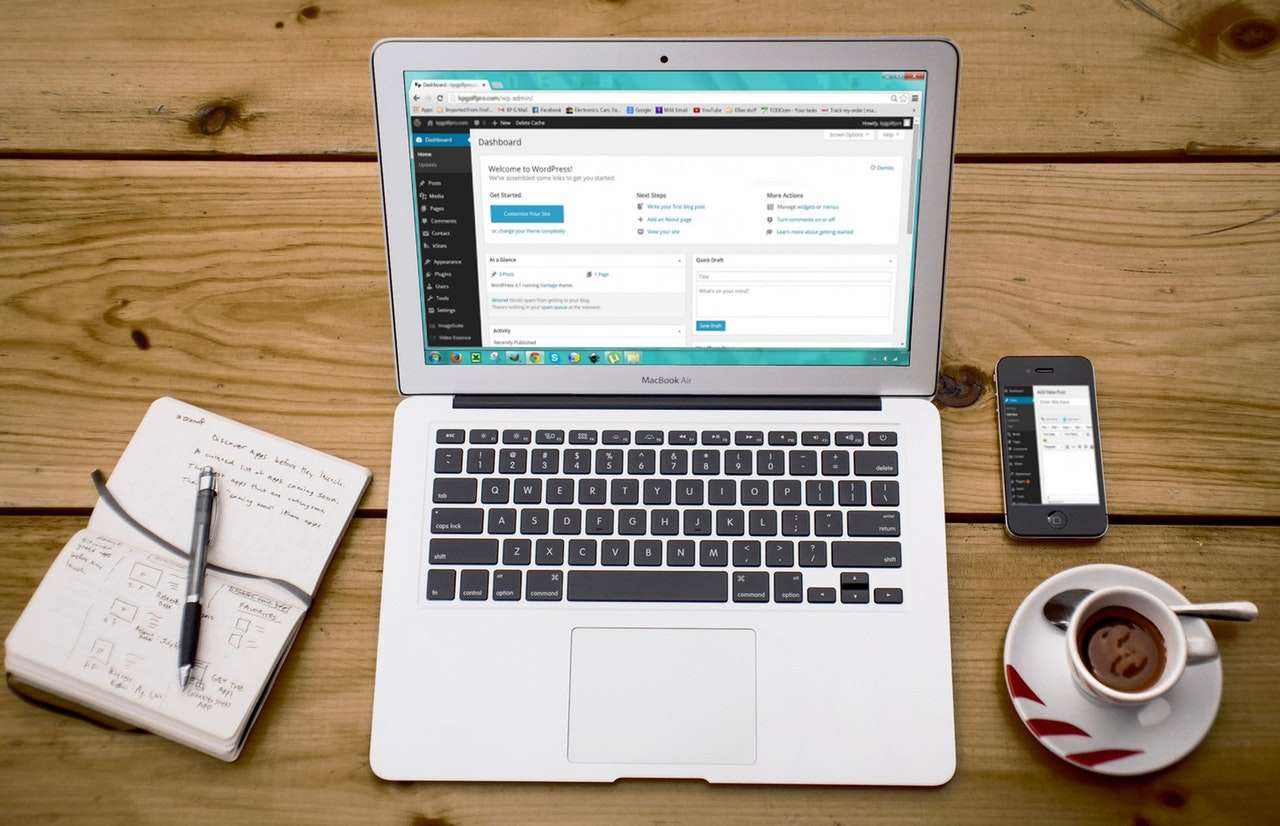 No spending hours googling the problem, trying to find the tool you need, or worrying that you are going to break your site and lose your work.
You have full control of what goes onto your site. Your site will work well and be technically sound and secure. You are supported by a website design professional.
The assisted build concept
Over the course of 4 months, you will attend four in person / zoom workshops. The purpose of each workshop is to guide you to create a good quality, well functioning webite for your business or organisation.
During each workshop we will go through what you need for the next month.  When you return for the next workshop we will check your progress and make plans for what you need for the next one. You will be supported by your peers in a community chat. I'll be available to answer any queries you may have. 
By the end of Workshop 4 we will be ready to do the prelaunch checks and launch your site.
Shh don't tell anyone but maybe we'll have a little launch party too…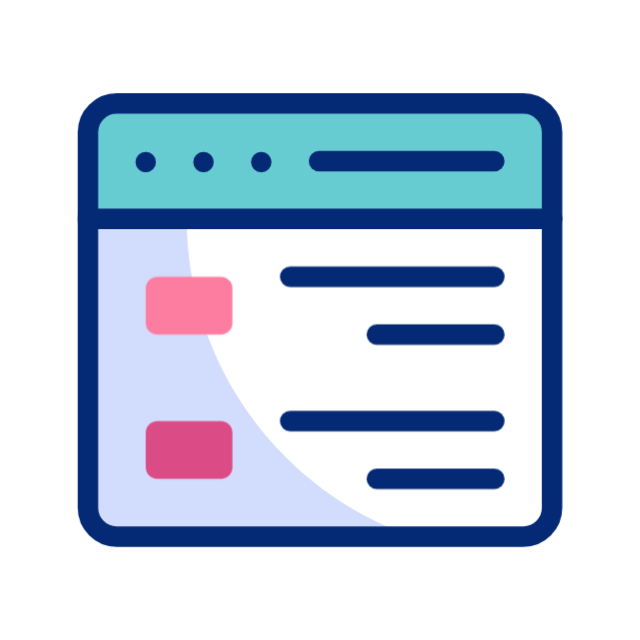 Workshop 1
Building the foundations of your website
Formulating goals
Choosing a platform
Planning your content
What do you need?
Workshop 2
Gathering resources and working with design tools
Photos and imagery
Branding and design
Use of colour and fonts
Useful tools and apps
Workshop 3
Best practice site structure and content creation
Linking content on and offsite
Page layouts and design tips
Call to action and funnels
Forms and plugins
Workshop 4
Final checks and pre launch marketing hype
Search engine optimisation
Indexing your site
Linking to social media
Advertising good practice
Each intake of learners will have access to a group where they can talk to each other and the mentor/tutor about any issues they have with the course. We're there to support each other on the journey to a successful website launch.
Over the years, I've collected many different tools (some free and some paid for) that have helped me become more efficient and better at designing websites for businesses and organisations. I will be sharing these tools with my students.
your guide and mentor
Kia ora, my name is Nikki and I've been in and around the technology sector since 1998. I've always had a strong interest in problem solving and helping people to achieve their goals.
Website design is now accessible to everyone and I'm passionate about empowering small business owners to do things themselves. I've built many sites for many different businesses throughout this time and I've solved lots of problems. Picking the right solution early is the key and building solid foundations for growth is important.
It's easy to create an attractive design but it's what lies at the heart of your site that makes it work, the tech stuff, the boring stuff and the scary stuff.
I'm here to make the process less intimidating and to support you through the journey of building your own site. I'm hoping at the end of our four workshops you can feel confident to make changes and to use your website as a valuable resource which will help you meet the needs of your business or organisation.
Group session
Small group up to 5 (per person)
4 workshops and launch plan

Tuition by small group

Your business or my classroom (or online via Zoom)

5 page standard website

Tools and resources

Support via messenger or other group support application

Hosting / domain

E-commerce
One on one
Personal Training
4 workshops and launch plan

One on one tuition

Your business or my classroom (or online via Zoom)

5 page standard website

Tools and resources

Support via messenger or other group support application

E-commerce

Hosting / domain name
Customised
Course Built for your Company
Course build around your business requirements

Timeline agreed by you

Bolt on what you like

As many pages as you want

Include e-commerce, blogs, appointment systems and customised building

hosting / domain (chose your hosting, we'll give you advice)
Register Your Interest
Offered in small groups, one on one, online or if you get your own group together, I can facilitate it. Send me an enquire using the contact form or use the chat at the bottom of the screen.
Want a no fuss estimate
Fill in a form to get an estimate for your project.
get a free consultation
Let's have coffee and discuss how we might work together
Expand your knowledge
Level up your business and learn new skills