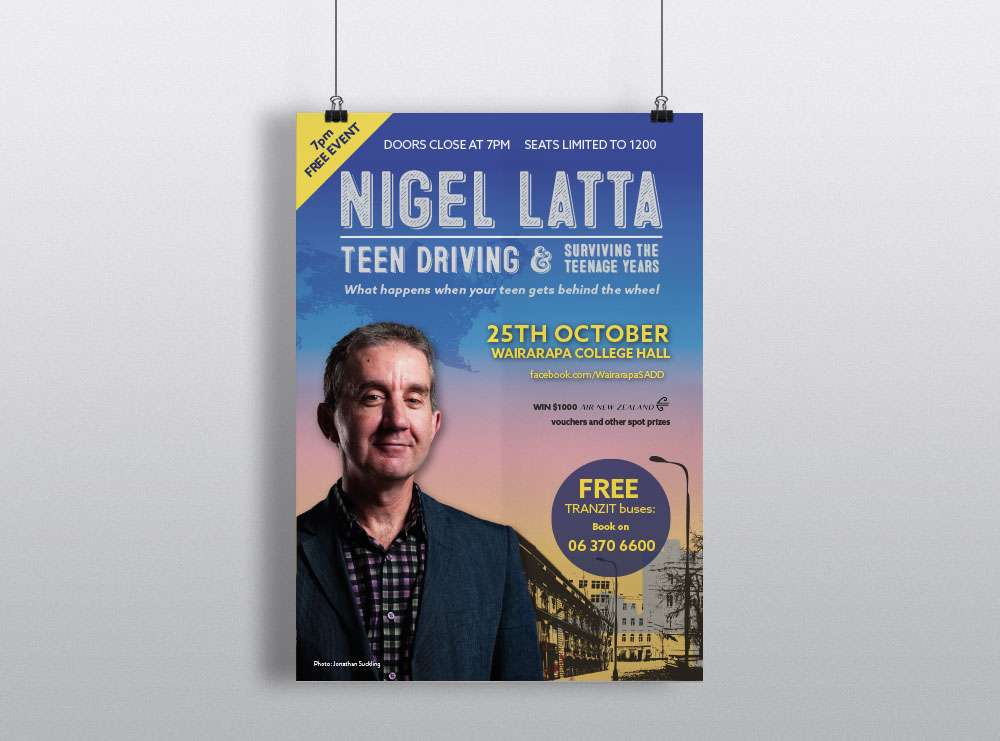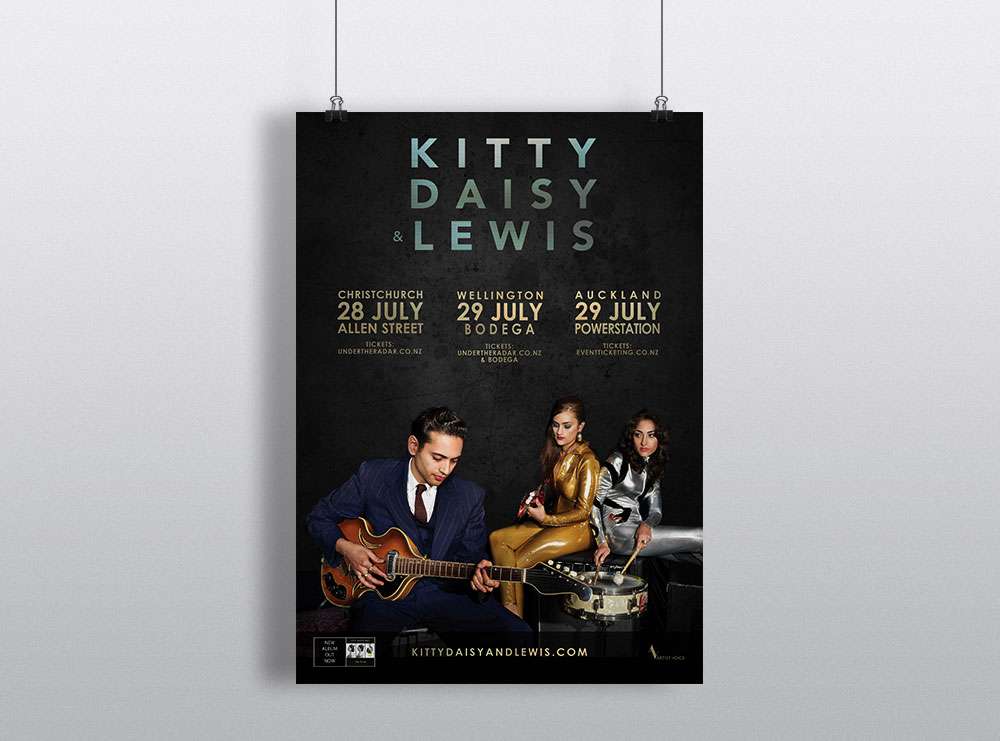 Stand out from the Crowd with great Graphic Designs
Graphic Design is our passion!  We take your image very seriously.  Most people start building their brand identity with a logo and then progress from there.
Working closely with our customers, we work by providing graphic design that is based on evaluation of your business.   By visiting client premises (where applicable) we can gain insight into your business, and by talking to you we gain insight into your story.  We love posters, brochures and business cards.  In fact we love anything that challenges our graphic design skills.
If you want to work with a graphic design partner and not just a designer, then we would like to work with you.  We also offer payment terms for small businesses as we understand what it's like to own a small business.