Design Services
Crafting stories that captivate and convert
Good design is not just about making something beautiful; it's about creating something meaningful and memorable.
Our Philosophy
Our design philosophy centers around clean, minimalist design principles infused with a bold and unique use of colours and concepts.
Our Approach
Whilst others think inside the box, we break it wide open, thriving on innovation and the challenge of redefining what's possible.
We don't just follow trends. We set them.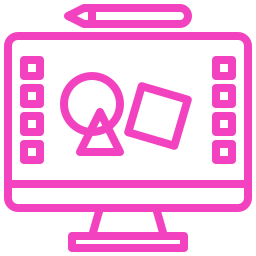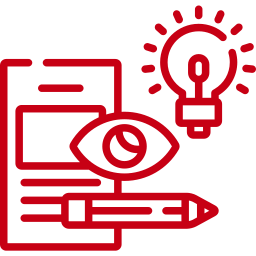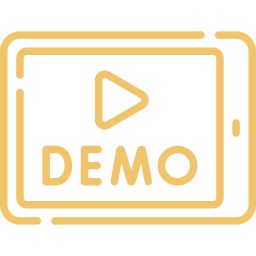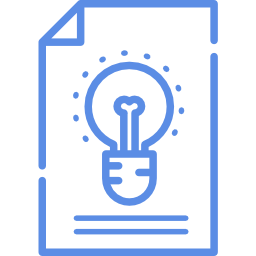 Clean Aesthetics
Clean design isn't just about simplicity; it's about clarity and impact. We craft visuals that communicate your message with precision while maintaining a distinctive aesthetic that sets your brand apart.
Colours Tell Stories
Colours have the power to evoke emotions and convey messages. We don't just pick colours; we curate palettes that resonate with your audience and enhance your brand's personality. Every shade we choose has a purpose and a story to tell.
Thinking Beyond Limits
In a world saturated with design, we help you stand out. Our approach is not confined to templates or norms. We approach each project with a fresh perspective, constantly challenging ourselves to create something extraordinary.
Collaboration
Your vision is the foundation of our creativity. We collaborate closely with you to understand your objectives, ensuring that our designs align perfectly with your brand's message and goals.
Want a no fuss estimate
Fill in a form to get an estimate for your project.
get a free consultation
Let's have coffee and discuss how we might work together
Expand your knowledge
Level up your business and learn new skills