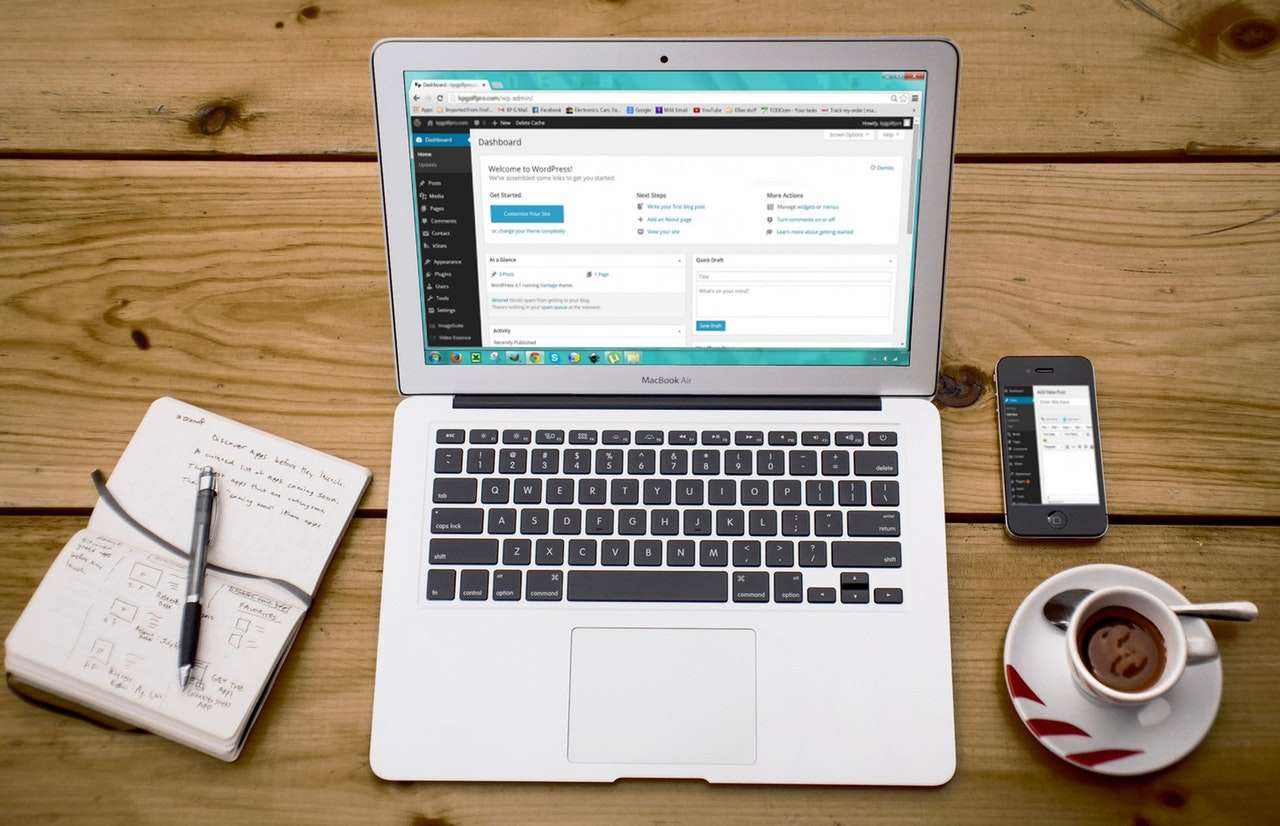 Do you want to build your own website and then have confidence to manage it yourself?
Get ready to launch your website at the end of February with Fuzzbox!
Running from the 7th November to 13th February, this course is a series of four two hour workshops, guiding you through the process.
You will also receive access to an online discussion/support group and your tutor for the four months you attend the workshops.
This covers basic static website content and blogs, any additional plugins and e-commerce will not be covered in this course.
We will be offering bolt on courses for these as they are specialist and will deserve a course in their own right.
Your commitment
You will need to have the time to create (with guidance from your tutor) all the content you will need for the site.
The course runs on the following dates:
7th November | 5th December | 16th January | 13th February
There will be an additional session to launch your site free of charge… party anyone?
Additional Costs:
At the first workshop we will choose a platform for your site, the additional costs will depend on what you choose.
For WordPress you will need a hosting. We can supply hosting at $300 +gst per year (we can arrange for this to be paid monthly if you wish), we can also supply the set up of your hosting, WordPress and domain as part of the course costs.
Domain names apply to all platforms and cost $50 +gst from Fuzzbox but you can purchase your own from any supplier (I have a list) and we can work with that.
**For Squarespace or any other platform their ongoing costs will apply.
You can join by zoom for any of the sessions, I can record them and supply to you if you have to be away for any reason.